What is Dyslexia & How can Thriving Minds help?
Dyslexics are primarily picture-thinkers: they generally think through mental or sensory imagery, rather than using words, sentences, or internal dialogue (self-talk) in their minds.
Because this method of thinking is subliminal – faster than the person can be aware of – most dyslexics are not aware that this is what they're doing. This is a great talent when the person is doing a creative activity. It is when this person's brain is altering perception when involved in 2D activities such as reading, writing, spelling, and maths, etc., that the difficulties occur.
By showing the dyslexic person the techniques to control their perception, we are dealing with the cause of dyslexia – NOT just the symptoms. Symbol mastery helps to eliminate confusion with symbols and words. ​Many other interventions focus on a person's weaknesses, aiming to get these improved. At Thriving Minds, I focus on a person's strengths and use these to overcome the many confusions learners may have.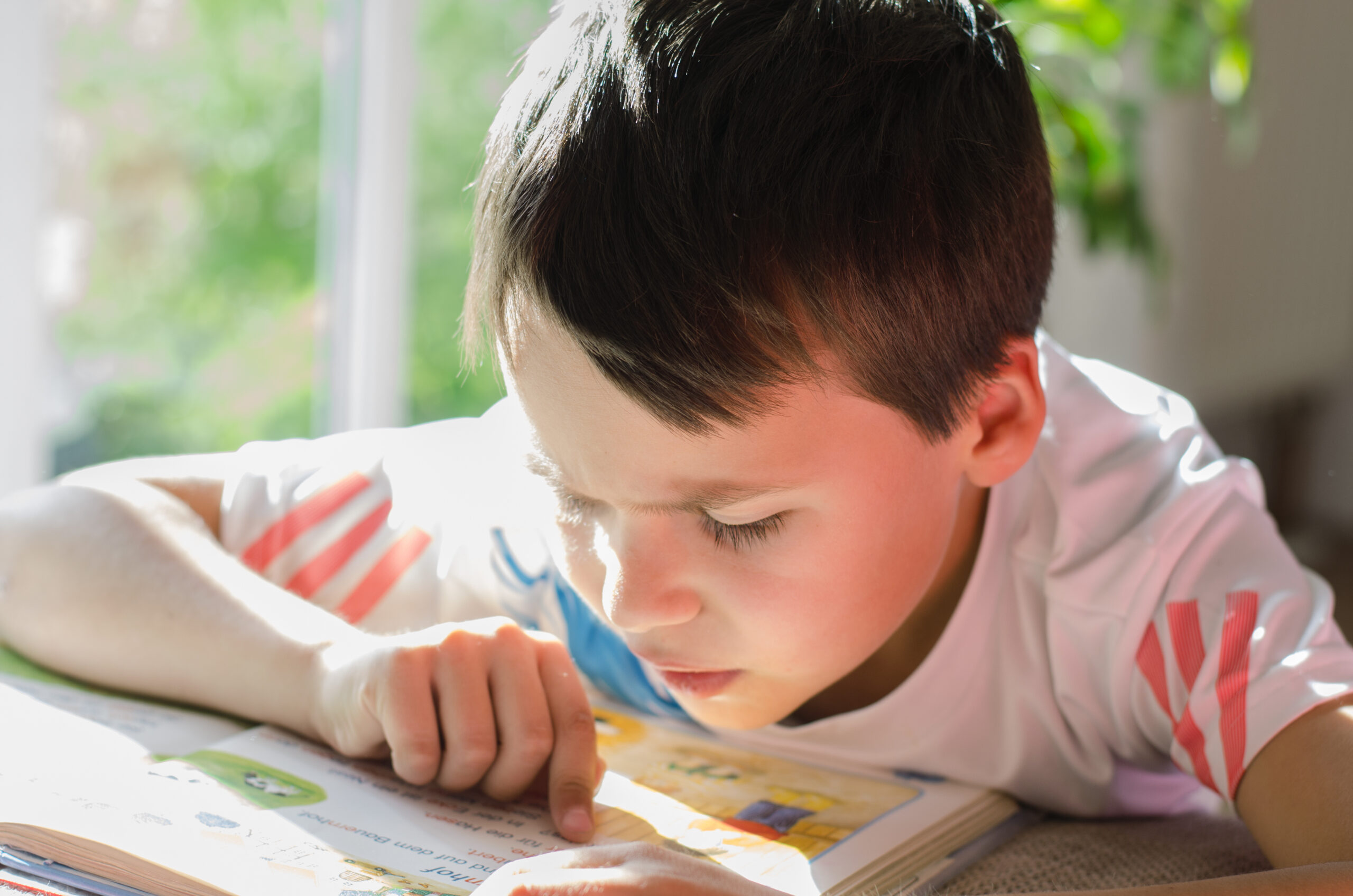 Thriving Minds is here to serve the unique needs of a three-dimensional learner in all aspects of development: intellectual, physical, social, and emotional. Strategies combining creativity, tactile and kinesthetic methods, and the three-dimension are paralleled to each individual's learning style. An environment of trust and compassion is provided that stimulates students to gain personal success en route to becoming lifelong learners.
Thriving Minds uses multi-sensory techniques along with teaching methods that are explicit to meet the students' individual needs. All instruction is one-on-one with Barb Rounds Education Consultant and Orton-Gillingham Certified.